Welcome.
I'm Glad you're here
We've all been there. Suddenly you blink and your baby isn't just a baby anymore. You blink again and they're 8 years old. When life is moving past us we often forget to stop and document the little moments. Little moments like the way their hand fits in yours, the way their hair curls when it's tucked behind their ear, and the way they look at you that makes your heart just melt. The moments that make you FEEL something. These are the moments I capture.
︾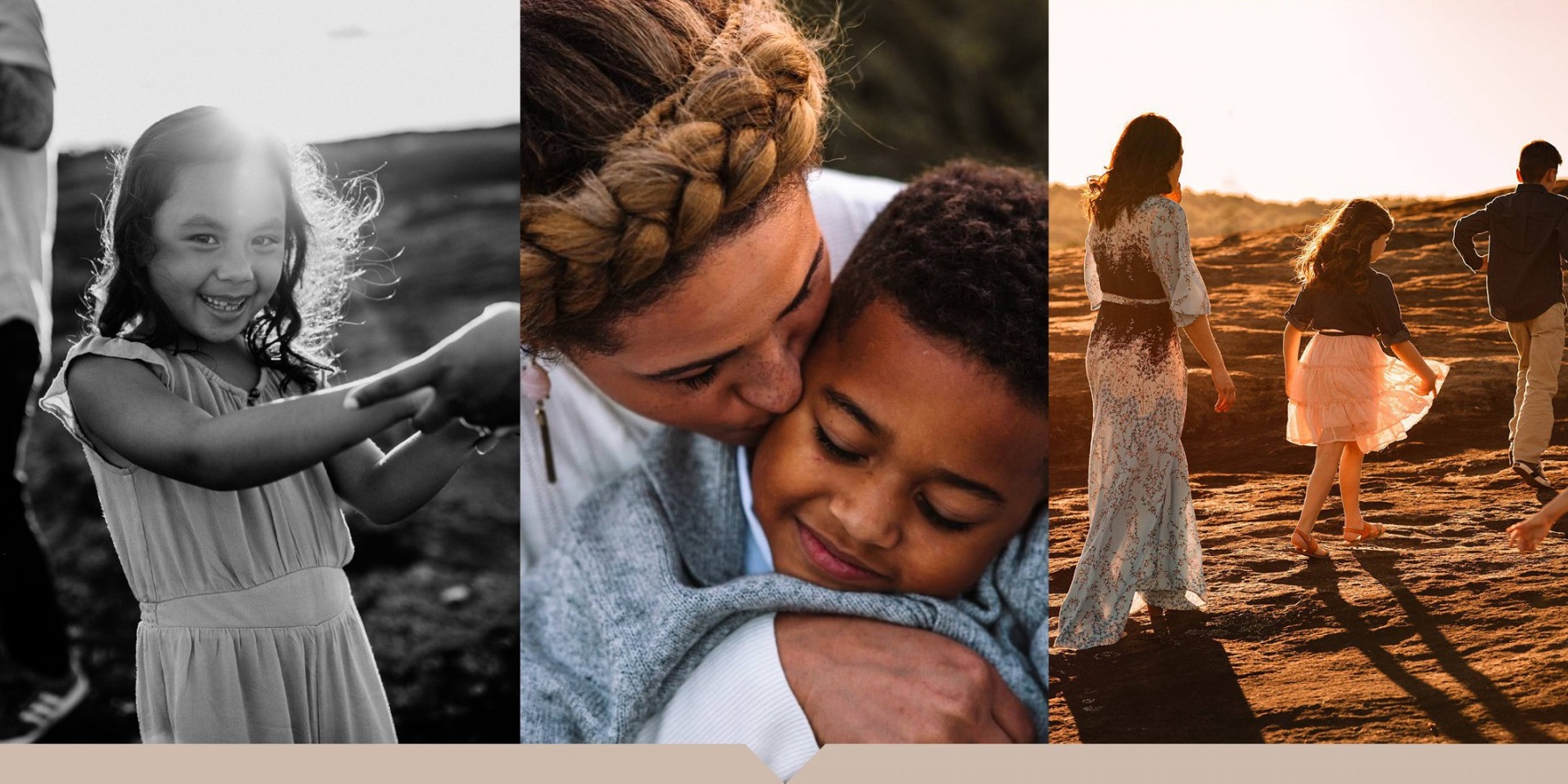 Hey there!
I'm Miriam
I believe family photos are best when they are candid, authentic, and full of love. I won't pose you and your family in stiff poses and I know all the best ways to make your kiddos giggle. If you're looking for a family photographer in the Atlanta area - I'm your gal.
If you're thinking about booking a session, DO IT!!! You will not be disappointed with your experience or your pictures