Welcome.
I'm Glad you're here
I believe family photos are best when they are candid, authentic, and full of love. I won't pose you and your family in stiff poses and I know all the best ways to make your kiddos giggle. If you're looking for a family photographer in the Atlanta area and want beautiful photos that capture the love you have for your family - I'm your gal.
︾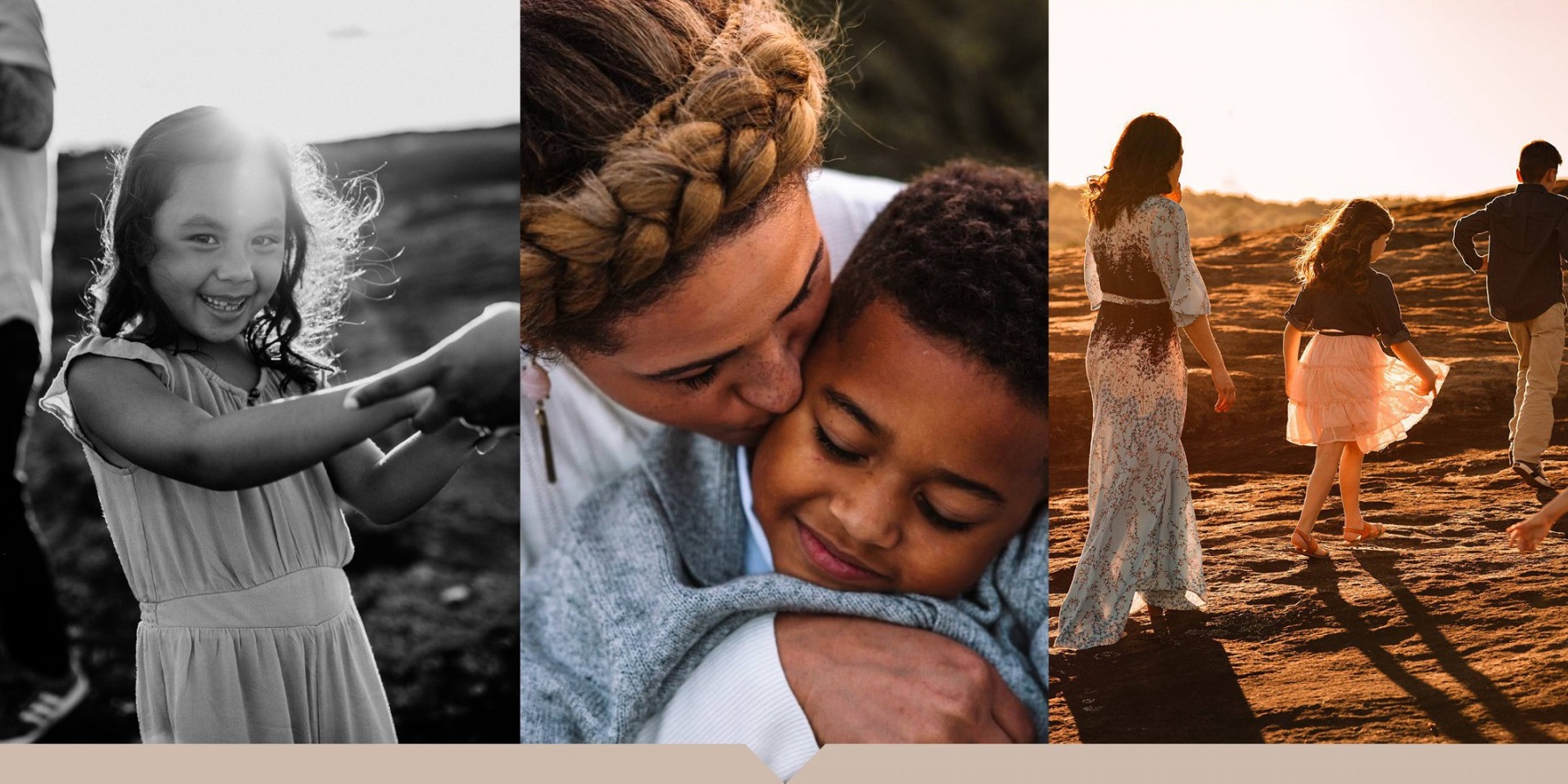 The Process
Family photos don't have to be a chore.
Y'all - I've been there. I've sat on the other side of this computer screen searching through countless photographer websites trying to find the perfect one to capture my family. Will they be able to handle my children? What if none of the pictures come out? Will they tell me if my hair is out of place or if I have a booger in my nose? Okay, maybe that last one is just me, but you get where I'm going. I'm here to tell you that picking a photographer doesn't have to be a scary task and getting family photos done can actually be fun! In fact, there is just one step left to take between you and some really rad family photos. Reach out to book your session today.
"If you're thinking about booking a session, DO IT!!! You will not be disappointed with your experience or your pictures"